Business relations
The application of the results of rapidly developing mechanical, technological and microelectronical industry, bear a prymary importance in the construction and production of the new lifts.
For the realization of theese goals the
Hungarian Lift Factory Company
maintains an extended technical and economical (business) relations.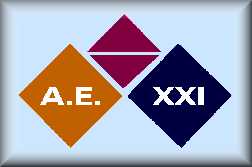 INTERNATIONAL ALLIANCE
---


MORIS Italia
The technical and business relation with MORIS Italia has extended to the supply of up to date hydraulic equiment.
---
Other relations:
Steel wire ropes, cables (Dättvyler) to installed the quality and safety requirements are taken into consideration at the time of selecting the sub-suppliers
---
Mediapartners:

anyagmozgatas.lap.hu felvono.lap.hu